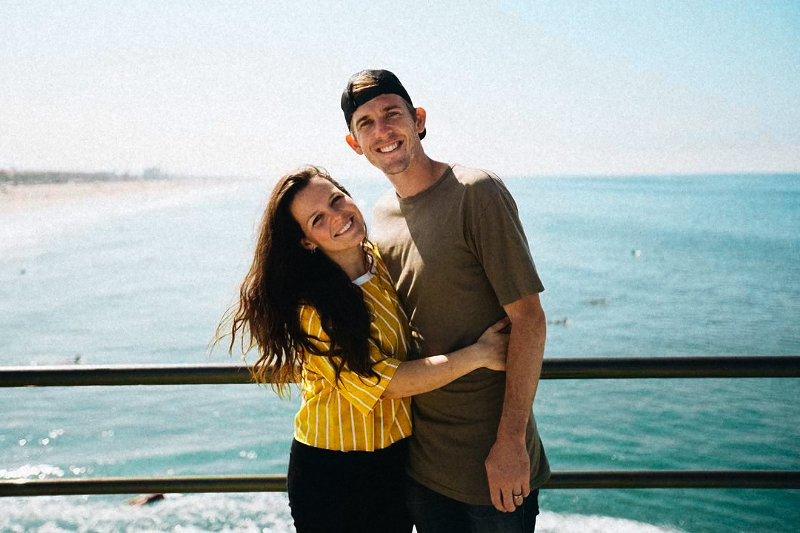 Originally from Edmond, Oklahoma, Lindy Conant-Cofer is a missionary, singer, songwriter, and worship leader with Circuit Riders.
Lindy Conant-Cofer is married to Chase Cofer, starting family in California, and continuing to follow the calling that God has placed in her life through leading worship for events, tours, missionary outreaches, songwriting, creating, and more.
"I want my life to be a catalyst for mobilizing mission movements in our generation, the way I will do that is through leading worship."
Lindy began leading worship for YWAM gatherings at the age of 19, where she would first spark spontaneous songs bearing the message of missions. In 2012, Lindy among others within YWAM Kona launched a team to Southern California, now known as Circuit Riders.
Over the last 7 years the community of Circuit Riders has grown into over 200 full-time missionaries. Many of these missionaries are worship creatives that tour and lead alongside Lindy, as well as form many other bands. Circuit Rider musicians and worship leaders collaborate to lead worship for the national university tour Carry The Love, Monday Night gatherings in SoCal, 21 Project schools, and record albums as "Circuit Rider Music" – in addition to what "Lindy & The Circuit Riders" is doing.
What Lindy started has become an entire community of songwriters, worship leaders, musicians, and producers, all with the same passion to proclaim the gospel through music.
"Regardless of which venue we would play – whether 20 people in a college cafeteria, or a packed stadium on the campus of USC, these songs would catch fire. "
"These spontaneous songs have become the anthems for our movement. That's when we knew it was time to start recording them so they could spread beyond the venues they were played in."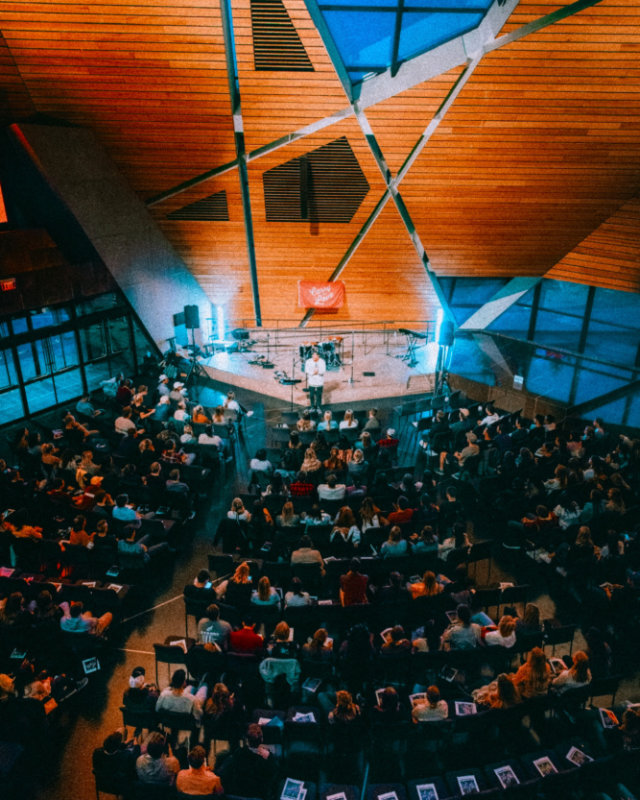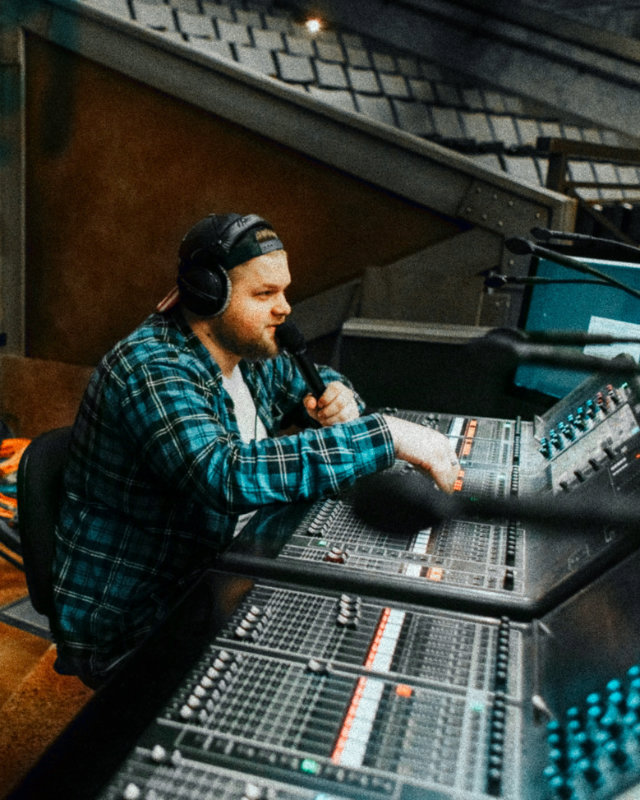 We never set out to "make it" as musicians or artists. We set out for our whole generation to be gripped by the message and mission of Jesus. In 2016 that message went national with the release of Lindy Conant-Cofer's first album "Every Nation" which trended #1 on Christian Billboard Charts. After Circuit Riders grew, the first "Circuit Rider Music" collaborative project was launched – Garage Sessions. "Garage Sessions Vol.1" is a reflection of songs inspired and written on our Carry The Love tours on college campuses.
The sound continues to go out with Lindy & The Circuit Rider's latest album "Driven By Love", out now on all music streaming platforms.
As time has gone on, Lindy and the Circuit Rider community have connected among other movements & churches with passions in worship music. From Bethel enabling several tours & album recordings for Lindy, to UpperRoom collaborating with us on trainings, content & music – our passion for collaboration in the worship community is becoming reality.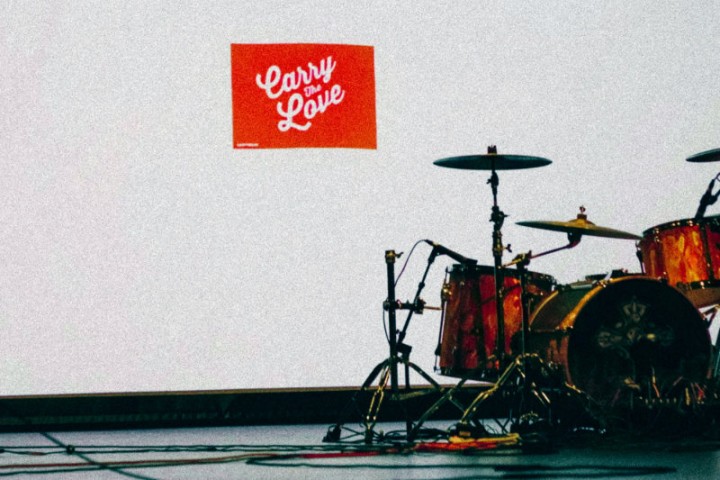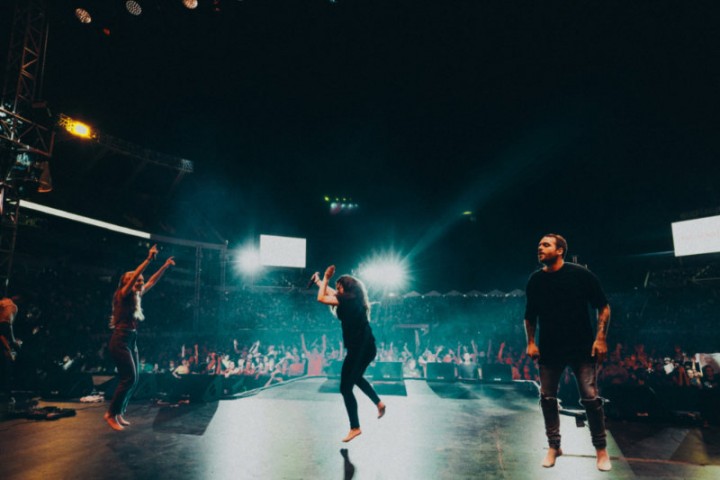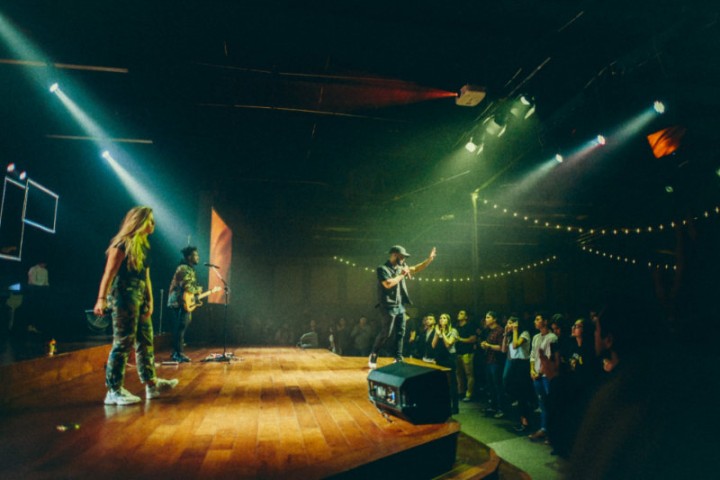 "I found in our worship times that, as we are in His presence, we fall more in love with WHO He Is. From there we cannot help but be moved by His love to impact the world around us."
-Lindy Cofer